Being involved with talent recruitment for Schellman, I am asked countless times about our Firm's corporate culture and the inevitable follow-up question to that is,
"How does the culture differ from other CPA firms?"
These are the two most frequently asked questions by recruits, and for a good reason – as I asked myself that prior to joining the firm. Changing jobs is a very important decision, especially from your first job after college. Many professionals want to know what they are getting into and want to feel comfortable moving to a new company. Through these conversations with recruits, I have come to realize that corporate culture has different meanings to different people. To some, it refers to perks and benefits that are offered, and to others it refers to the daily interactions and lifestyle. I would debate that it really encompasses a bit of both, among others.
Having worked at one of the Big 4 accounting firms for many of my formative years as an IT auditor and now that I work at Schellman, I can attest to the difference in culture there is between CPA firms. Most of my colleagues have also worked at other CPA firms of various sizes and specialties and they too feel much different at Schellman. To give you an idea, I have identified some of the standout aspects of the corporate culture at the Firm which have impressed me, as I continue my career in the world of attestation and compliance services.
High Performance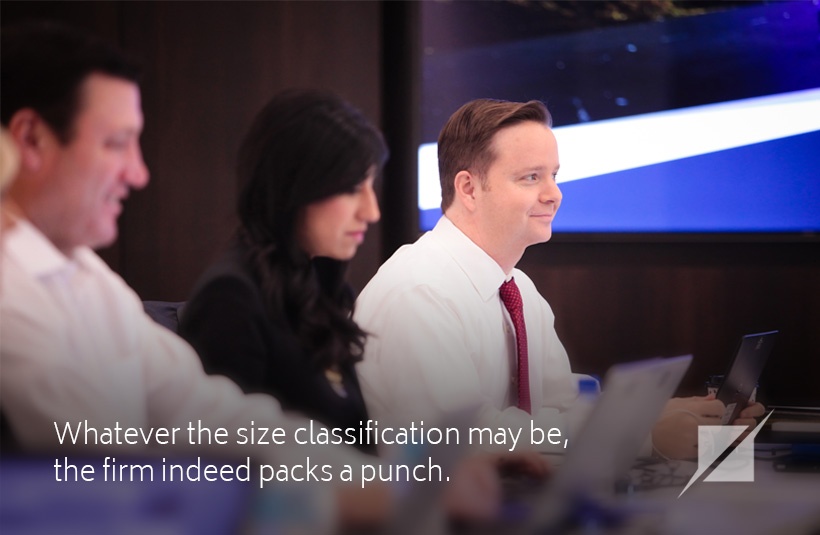 Schellman is probably what many would consider a 'boutique' CPA firm. This is based primarily on the fact that the Firm is comprised of less than 200 people (which is less than the typical workforce of say, a Big 4 firm, which employs tens of thousands), and since the Firm does not offer traditional CPA services like tax accounting and financial statement audits. Whatever the size classification may be, the Firm indeed packs a punch. All incoming professionals to Schellman come with significant industry experience and an eagerness to grow and learn. The size of the Firm allows it to hold its team accountable for their performance, and the team is able to encourage each member to hone their skills as professionals. In such a richly team-focused environment, each member of the crew pulls their weight and not doing so would be quickly noticed. This is not always the case at other CPA firms due to size which can muddy transparency, and adversely impact morale.
Focus on Knowledge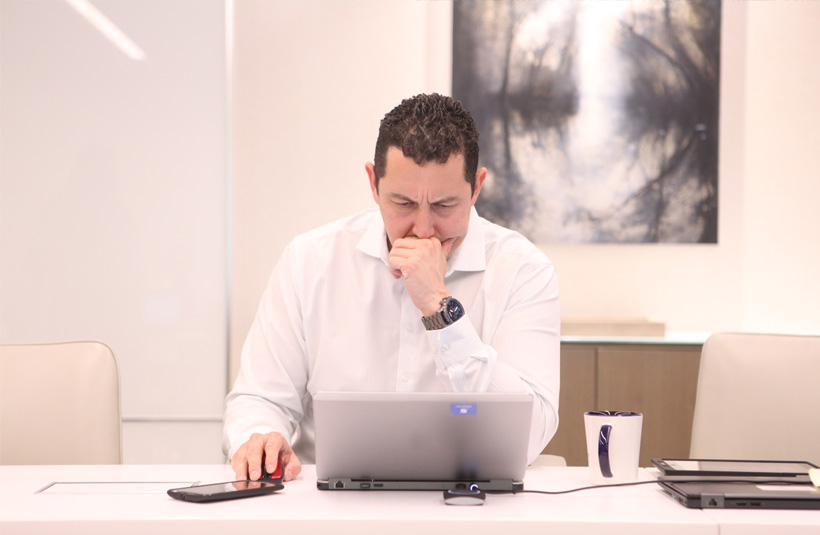 As previously mentioned, Schellman is in the business of hiring experienced professionals. Therefore, our training programs focus on learning advanced audit methodologies and understanding the various attestation and certification standards. This allows us to provide meaningful and valuable insight to our clients. In fact, it is a requirement that employees attain industry relevant certifications and take trainings to add depth to our understanding of methodologies and standards on a yearly basis. Schellman sponsors all of these certifications and membership fees for every employee, and provides a pathway for employees to actively participate in the training. Task forces are also utilized to ensure that team members of every role, including those that are brand new to the Firm, have a voice in the methodology development.; another key distinction from my time in the Big 4.
Big Rewards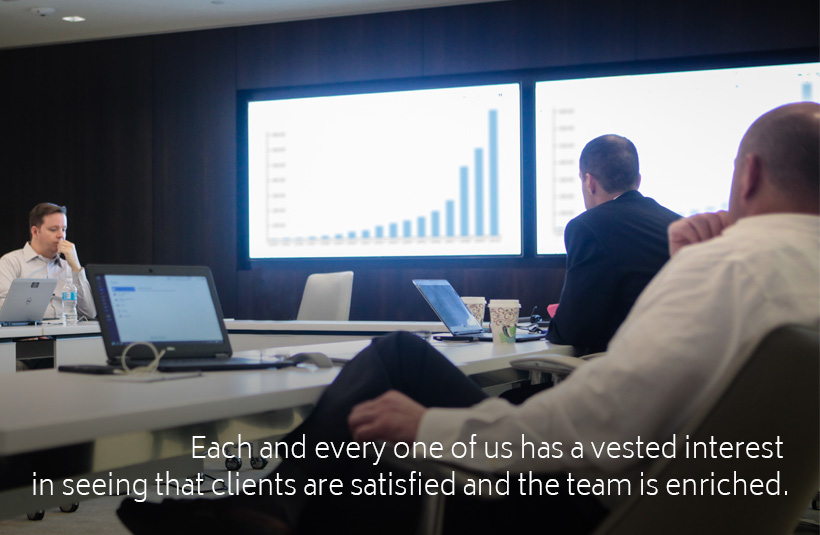 The success of the Firm is enjoyed by all of the team members at Schellman. Quarterly bonuses and salaries are directly increased by the Firm's profit margins. With that being the case, everyone at the Firm has the incentive to spend smart and work efficiently. Each and every one of us has a vested interest in seeing that clients are satisfied and the team is enriched.
While we never want to say our culture is "better" at Schellman, as that is truly a subjective measure, we are definitely different. We give our employees time to test the water elsewhere, to determine exactly what they're looking for in their best career move. Our tenure and turnover attest to the fact that the majority of the time, the difference is a perfect fit.